The Kiewa Valley Historical Society began in 1965 when a group of like-minded people from all over the Kiewa Valley met with the idea of documenting and preserving the history of the valley.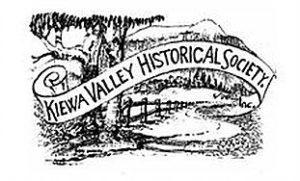 As a result , the Kiewa Valley Historical Society Inc, (K.V.H.S) was formed and thus significant, both written and artefacts, were collected and saved for future generations.
31 Bogong High Plains Rd, Mount Beauty VIC 3699
Open 7 days
Mon to Thurs 10 am – 4 pm
Fri to Sun 9 am – 5 pm
Gold Coin Entry
Closed Christmas Day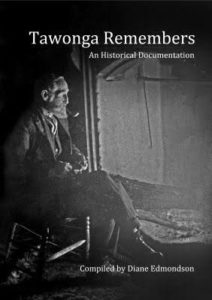 Tawonga Remembers is a community documentation project on the history of the North Eastern town of Tawonga compiled by Diane Edmondson, B.A, Photographer and Historian.
Dianne was raised on the family farm in Tawonga and her book can be purchased at The Old Tawonga Store.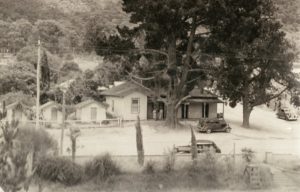 The following gallery displays some images of the early days in Tawonga and the Kiewa Valley. At one stage it was referred to as Tawanga as you will observe in the Butter Factory image.
When we consider life in the valley for the early pioneers and their families, it wasn't without it's challenges, and the resilience, community spirit and determination evident in those days forms the community fabric we value and take pride in today.
Click on an image to start the slide show!